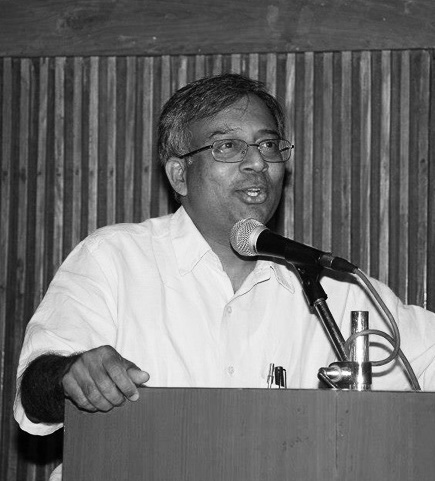 I have interacted with and spoken at various places and occasions to all kinds of audiences – students, book lovers, multinational corporations and non-profit organisations. Here are examples of my talks and presentations.
The Story Within Us All – Sparking The Creative Flame Within Each Of Us
Starting & Building A Great Company – Lessons In Entrepreneurship
The Innovation-Centric Organization
Murder & Mystery in Mughal India
Each theme/topic is carefully chosen to maximize the listening experience for the audience. Over the years, I have spoken to more than 100 organizations and clubs including Infosys, MindTree, CII, E-Bay, Aditi Mallya School, Sishya School, Bangalore International Centre, Rotary Clubs, etc.
You can click on each title to read more about the talk or presentation. Do contact me and send me a note on the subject of the talk or presentation you would like me to give. I look forward to engaging with you in the near future.